PAWFINANCIAL.COM BUSINESS IN A BOX
Our Tax and Credit Repair businesses are idea for anyone looking for stable income. PAWfinancial.com provides you with a solid platform where you can serve your clients with the utmost dedication. We offer everything that an entrepreneur needs to thrive in their professional, self-managed business. The crucial problem faced by newbies in any industry is lack of resources and training. Never worry about that with us we provide you access to our own Tax and Credit Repair Software Systems, marketing tools and top notch support to kick start your business.
Expert Instructors

1 Year Access

Remote Learning

Self Development
View Courses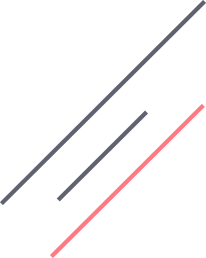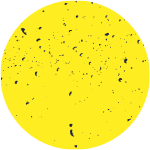 Education for everyone
Affordable Online Courses and Learning Opportunities
Finding your own space and utilize better learning options can result in faster than the traditional ways. Enjoy the beauty of eLearning!